Frequently Asked Questions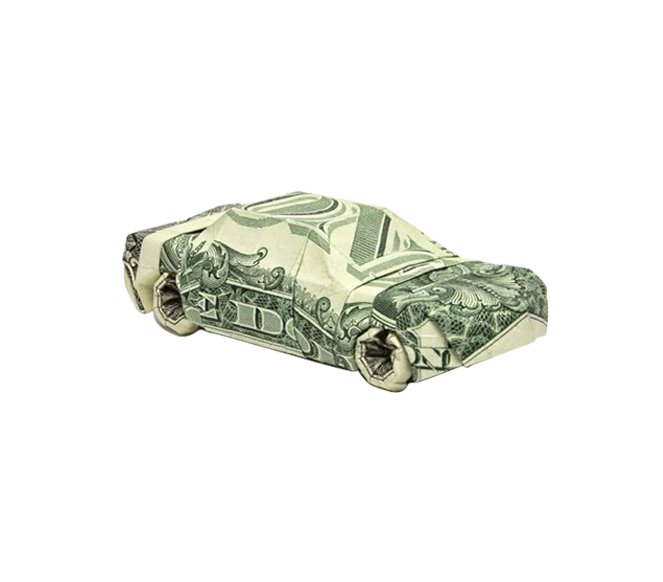 It's an easy-to-use app aimed to make sending and receiving money fast and safe.
The fees are defined depending on the plan you've chosen, no extra payments needed.
Yes, you should create your account using your banking credentials.
You won't be charged for transactions with iyzi13.
Sure, you can realise more payments depending on the pricing plan chosen.
You can sign up for iyzico app on our website or download the App from your store.
All you need to sign up is your Name and your Bank Account details.
Can I connect other payment methods to my account?
Definitely, you can send and receive payments straight from your phone balance.
Once you've signed up, you'll get a unique Account ID that can be used to send you payments.
iyzi13 offers an easy way to manage all your payments right from MyApp section.
How can I edit my Account?
You can customize your existing account changing your Card Details from Account Settings.
Just go to My Account> Manage Payment Methods> Add New Payment Method.
We'll be sad to see you leave, but you can do so from the My Account section> Delete Account.